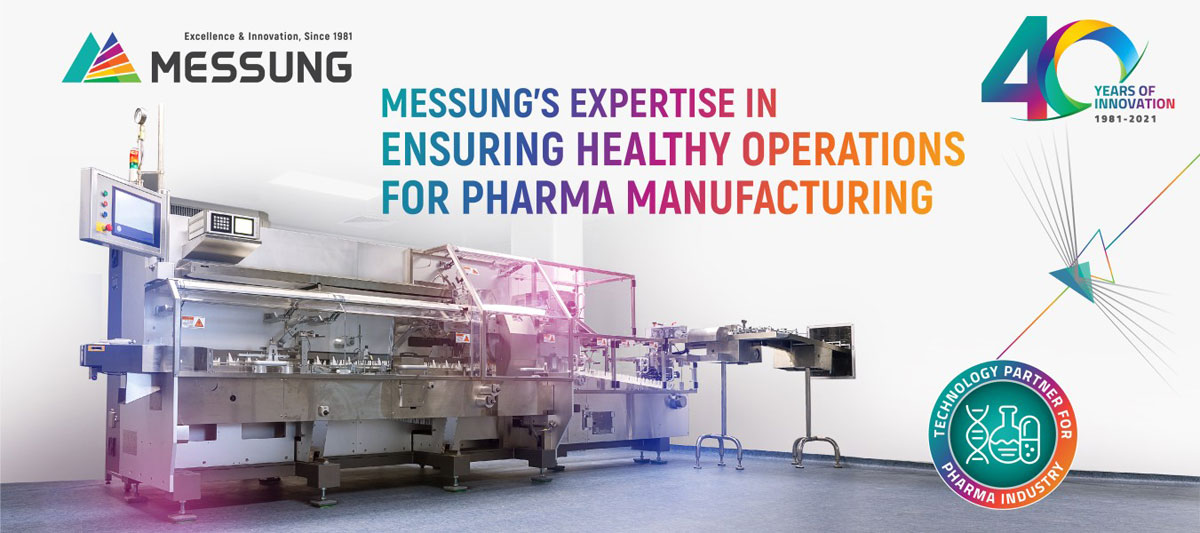 Ensuring Healthy Operations In Pharma Manufacturing: Messung
The pharma industry offers little margin for error. Hence Automation is required right from the Formulation stage to the final preparation of medicine in the form of pills,tablets,capsules,vials etc. Medication has a significant impact on people's health – and indeed, life – so quality control is of paramount importance.
When it comes to advanced technology solutions for the Pharmaceutical industry, Messung offers a gamut of solutions with single-source convenience. Messung's decades of experience and industry knowledge, portfolio of futuristic products and integrated system solutions make Messung the preferred one-stop partner for process automation, wastewater treatment, HVAC systems, energy management systems and workplace systems – customised for the Pharma industry.
From being a leading PLC manufacturer and industrial automation systems provider, Messung is today a diversified conglomerate offering technology solutions under three broad businesses:
Automation & Controls
Workplace Technology
Electrical Engineering
Read on for more on Messung's areas of expertise.
REQUIREMENTS OF THE PHARMA INDUSTRY
Needless to say, every industry has its own gamut of specific requirements but there are five crucial areas where Messung can make a meaningful contribution.
1. MACHINE/PROCESS AUTOMATION
The requirement
Flexible and reproducible production with increasing standardisation, optimisation, and adherence to international obligations on supporting documents are the key requirements of the pharma, biopharma and cosmetics industry. Human intervention and cross-contamination need to be minimised for quality control, precision and speed. These complex tasks can only be achieved by an integrated and secure automation system.
Whether it be research or testing, manufacturing or packaging, drug makers rely on automation systems to ensure process optimisation and alignment with GMP (Good Manufacturing Practices), FDA regulations and other compliances.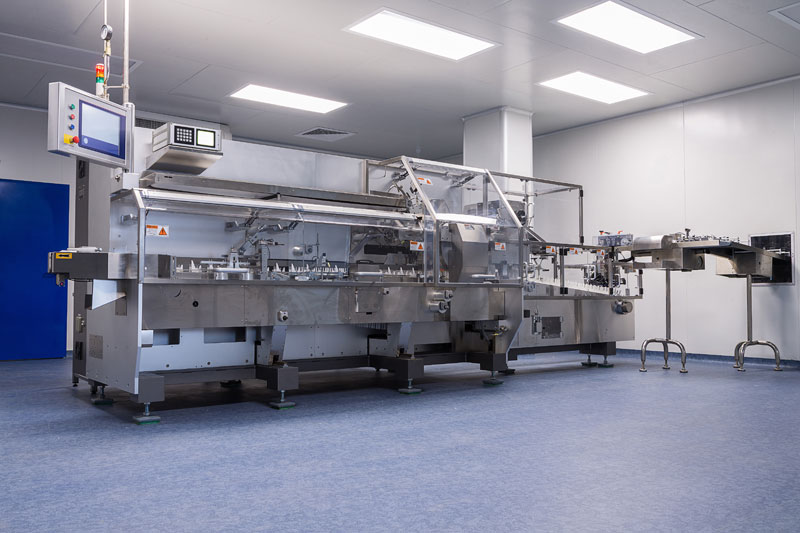 Messung's solution
Messung has decades of experience developing integrated process automation solutions. Messung's GMP-compliant industrial automation and control solutions serve a gamut of needs: from processautomationto real-time monitoring, handling & positioning systems to testing & analyses. Messung's systems also control packaging applications such as blister packing, capsule making and filling, tablet making, bottle filling, cartoning, etc. which require high-speed servo position controls.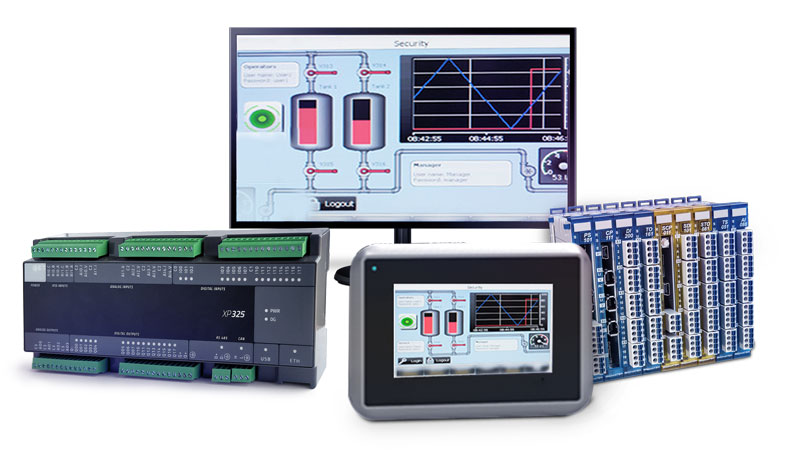 Messung's automation systems using their Nx-era range of Programmable Logic Controllers and   XM-PRO remote I/O modules are capable of controlling, in a distributed and redundant way, complex industrial processes, machines and high-performance production lines. They help the pharma industry achieve their high throughput requirements, and achieve associated benefits such as less wastage, greater adherence to safety and environmental controls and cost savings.
Messung's factory automation solutions ensure better Quality control all along the supply chain by making the pharma product traceable and safe through the many involved processes and touchpoints.
Messung's solutions also help drug makers, medical device manufacturers, biotech companies, CROs, and other FDA-regulated industries meet 21 CFR Part 11 compliance for electronic documentation and traceability in the company's quality management system.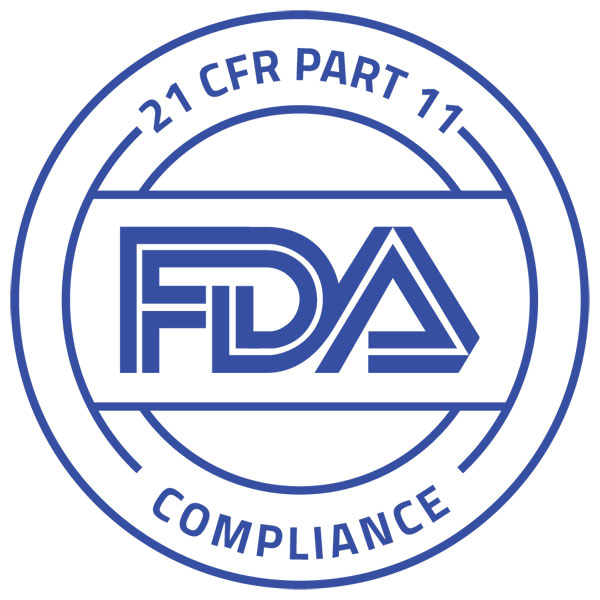 21 CFR Part 11 Compliance for Pharmaceutical Industry
The 21 CFR Part 11 guidelines were defined in 1997 by Food and Drug Administration. These regulations mainly deal with the Electronic Records and Electronic Signature. This was a major step towards defining the equivalence of these records to the legacy Paper based records and handwritten signatures.
The system construction by the user must be based on the following points to comply with the FDA 21 CFR Part 11 regulations.
User Management Functionalities
Audit Trail
System Data and Data Backup
Electronic Data Record and Data storage
Report Generation and Printing
Messung is also master distributor for international majors Sigmatek, Austria and Fuji Electric, Japan for their range of globally proven Industry 4.0-enabled servo drive solutions based on IEC 61131-3 standard, and VFD drives.  With these partnerships, Messung provides reliable servo & motion control solutions for high-speed packaging processes and machinery in the pharma industry.
2. WASTEWATER TREATMENT
The requirement
Waste water treatment is no longer a peripheral activity; it is an integral part of pharma process design, and pharma manufacturing. The pharma and biotech industries produce a wide range of waste water streams as by-products of chemical synthesis, fermentation and formulation operations. Treatment of such waste water in strict compliance with all applicable regulatory requirements is a vital part of ethical pharmaceutical manufacturing.
Further, in view of the scarcity of water resources, reuse of water after removal of contaminants, is required by industry.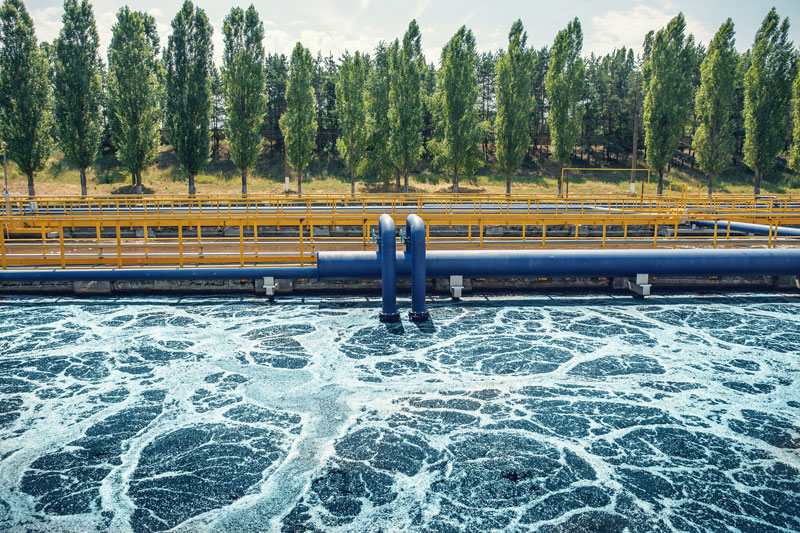 Messung's solution
Messung's extensive knowledge and innovative technologies combine to deliver automated process control solutions that reduce cost and down time while maximising productivity. They build sustainability and expandability into their integrated automation solutions for plant engineering and plant lifecycle management while ensuring you meet regulatory compliance with efficiency.
Messung's wastewater treatment automation systems can help industrial clients treat their wastewater as efficiently as possible, reducing costs and optimising productivity.
Messung's integrated process control systems with programmable logic controllers (PLCs) give you a user-friendly human-machine interface (HMI) to manage both batch and continuous systems,facilitating easy monitoring, reporting, and control.
The advanced technology provides extremely accurate data collection and secure communication to make operations more agile and productive. You can also connect PCs, laptops, tablets, and mobile phones to view the screens remotely.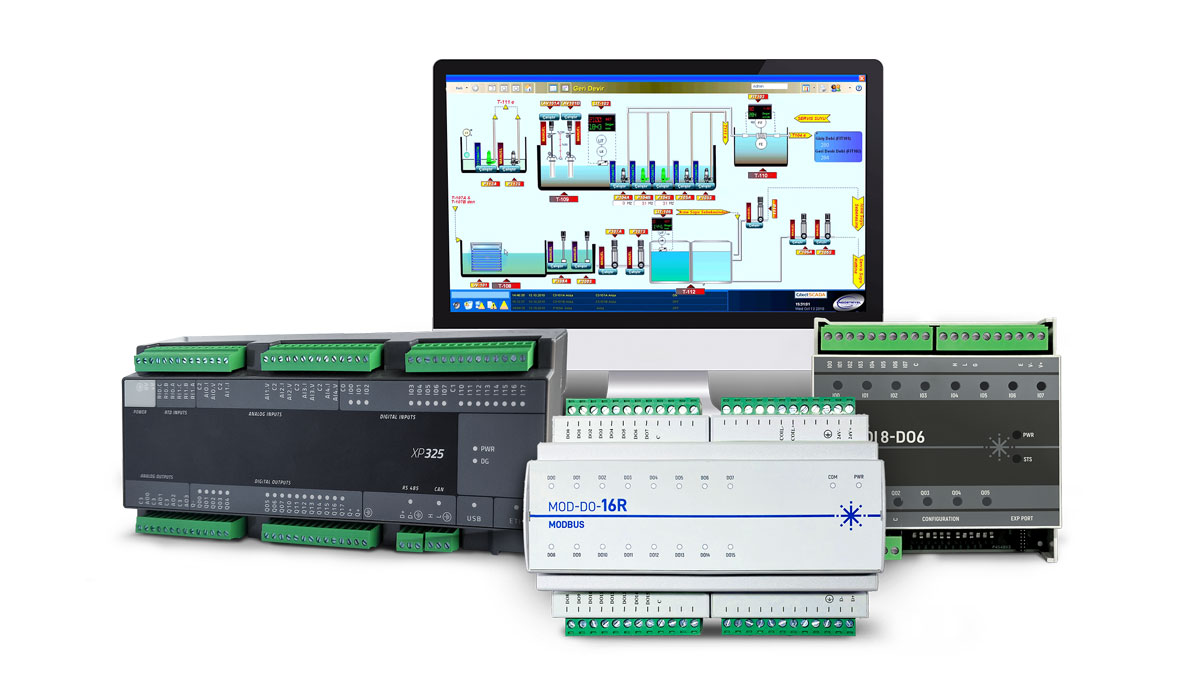 3. ENVIRONMENT CONTROL
The requirement
The pharma industry has a uniquely challenging environment that calls for strict process and environment controls. A facility that's too hot or cold, dry or humid could lead to deterioration in product quality, production delays or even loss of product. Control of conditions such as temperature, humidity, airborne particulate, microorganisms, differential pressure, airflow, air velocity, etc. are also crucial to protect the product and process from contamination.
Raw materials, samples, experiments and storage too need to be kept at precise and consistent temperature. Therefore, the pharma industry needs design, validation and ongoing monitoring of HVAC systems to assure quality and safety of the pharma product.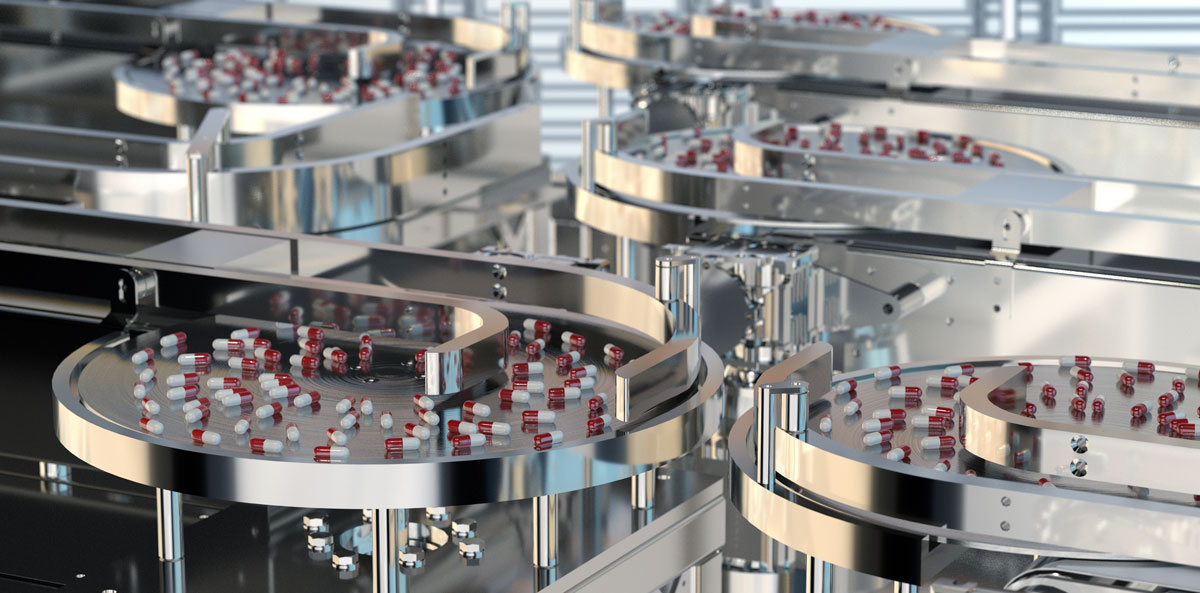 Messung's solution
Messung customises turnkey solutions to meet exact specifications and provide an HVAC system that meets the appropriate quality and safety regulations, and functions with optimal energy- and cost-efficiency.
Messung building management systems (BMS) can monitor the HVAC of processing plants, packaging units and warehouses to ensure proper temperature and airflow, plus control of humidity and gas concentrations, etc.to ensure the environment maintains its integrity.
For factories and offices, Messung also provides a complete solution for "Lighting Management System" (LMS) based on advanced technology, service and support – to control lighting systems and their energy usage in a cost-efficient way.
Messung's system integration expertise enables you to connect HVAC and other systems for maximum functionality and operational efficiency while reducing energy consumption and costs.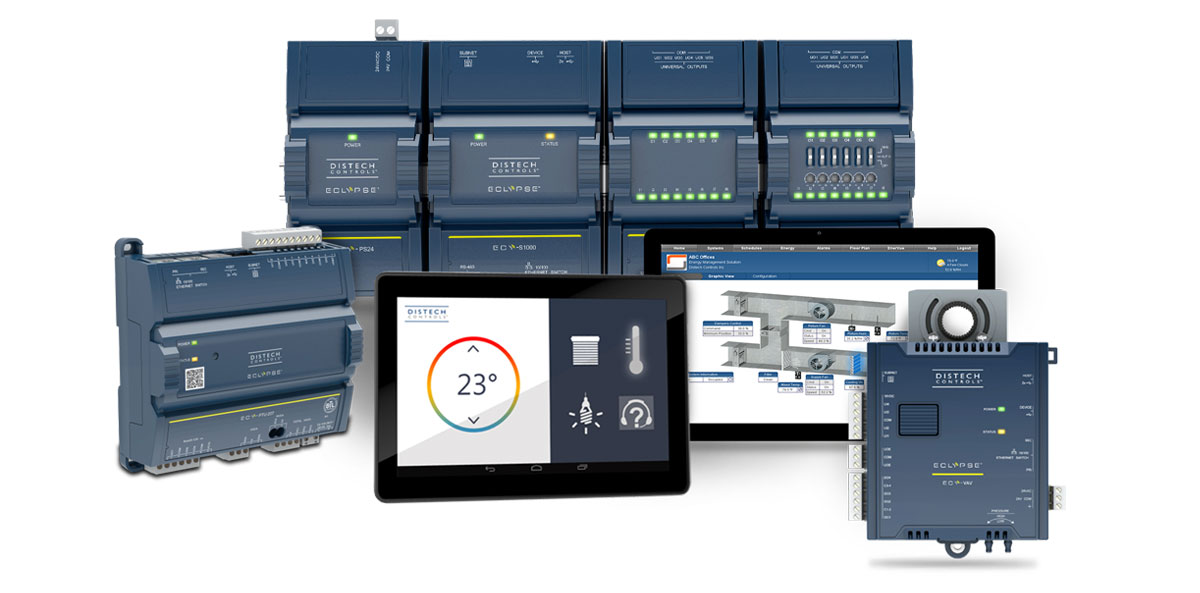 4. ENERGY MANAGEMENT
The requirement
Pharma manufacturers face an increasingly competitive environment with strict quality and environmental compliances. Hence they are always looking for ways to reduce production costs without negatively impacting product quality or yield. Adoption of energy efficiency practices across laboratories, manufacturing facilities and other buildings can reduce energy consumption and thereby, costs.
Moreover, legal specifications regarding energy efficiency are becoming compulsory for many. Standards such as ISO 50001 stipulate the framework on how companies should meet these requirements.
Energy efficiency can also lead to reduction in pollutant emissions which are important to a company's environmental strategy.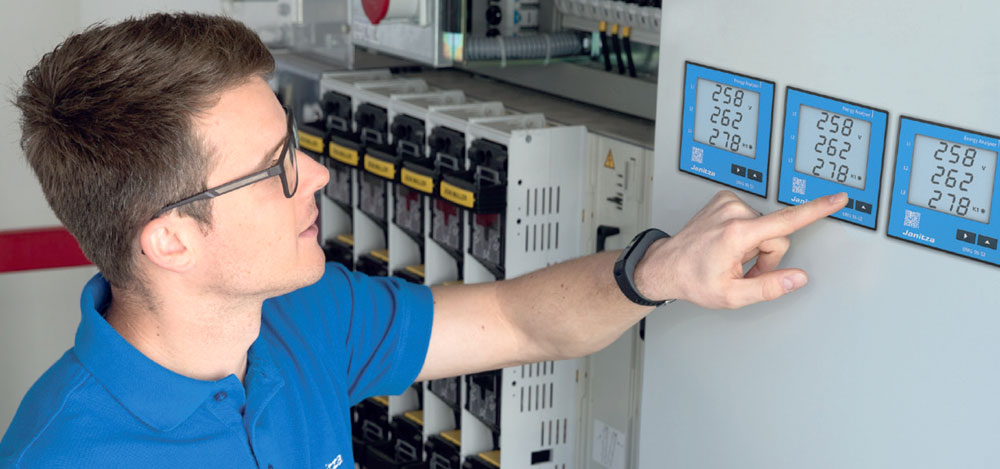 Messung's solution
Messung, using Janitza's advanced products, delivers customised energy management systems as per IEC 61000-4-30, EN 50160 and IEC 61000-2-4 standards to enable power conservation, optimise power consumption and improve quality of power. By leveraging the power of IoT, Messung ensures connectivity and real-time data analyses for prompt, informed decision making.
Messung offers Janitza's comprehensive range of power quality analysers and digital energy meters for energy management, power quality monitoring and residual current monitoring in a single system environment.
Messung is also Master Distributor for Wöhner busbar systems, and designs advanced power distribution & control panels as per IEC 61439 standards. Messung incorporates their own PLCs, Busbar products from Wöhner, international grade HMIs, energy meters and cloud interfaces. High-end design software enables good quality documentation for easy and accurate maintenance and servicing.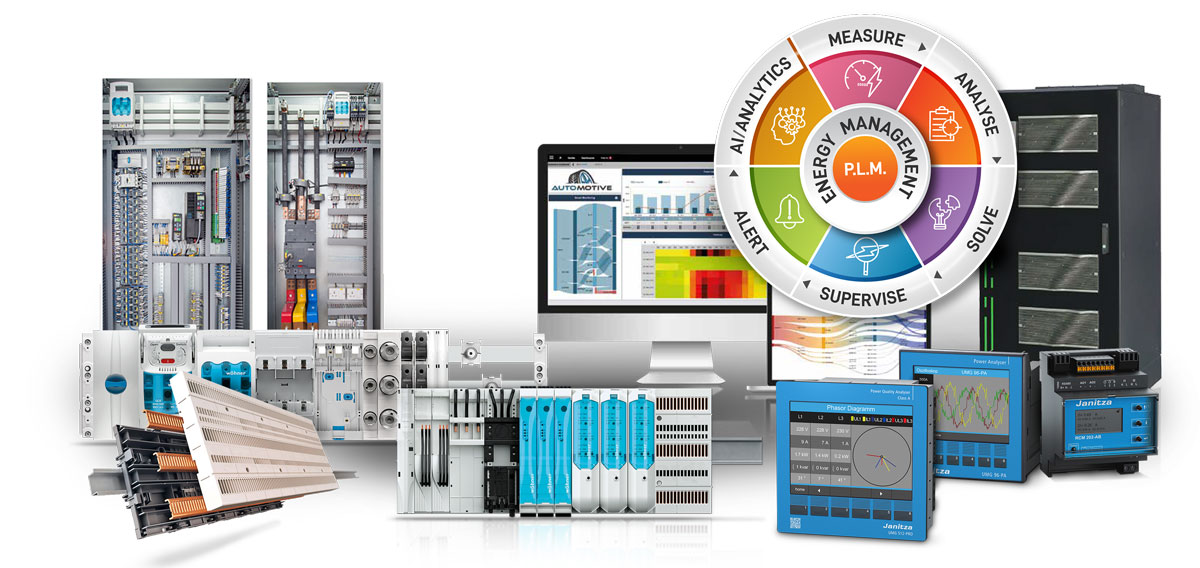 5. WORKPLACE ERGONOMICS
The requirement
The contamination-controlled environments of the laboratories, research centres, manufacturing facility and packaging section of pharma industry call for a specific line of furniture that provides the mandated hygiene and cleanliness standards while creating a comfortable, ergonomic work space for workers.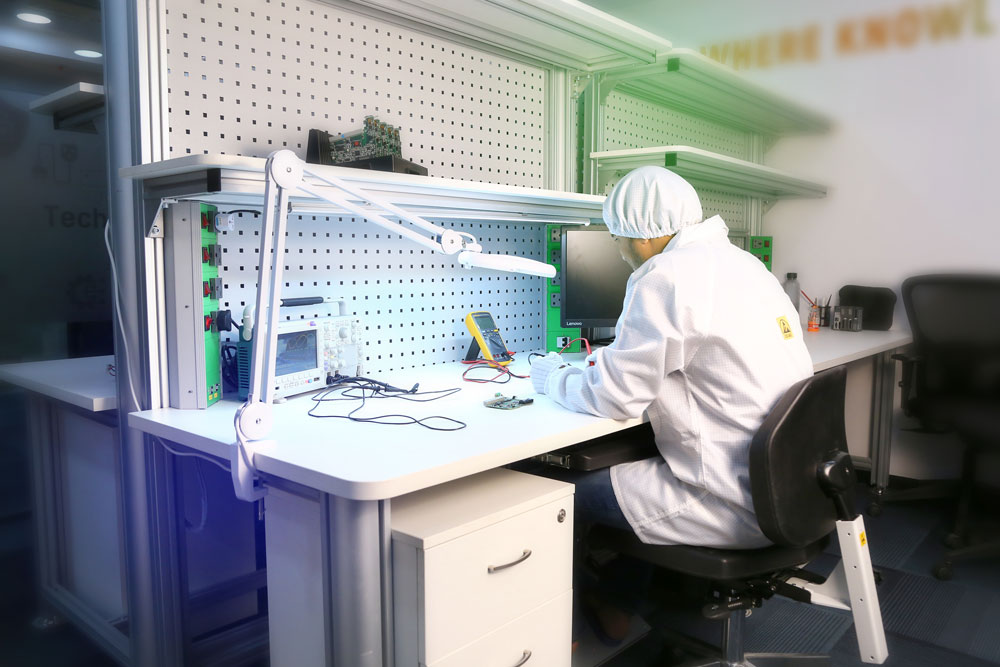 Messung's solution
Messung offers Class 100/ISO 5 cleanroom chairs and stools from Uchida, Japan – to meet the critical hygiene and cleanliness standards mandated in the pharma industry.
Messung also offers stainless Steel tables, laboratory chairs & stools, SS trolleys, storage racks and lab tables with drawers that fulfil global cleanroom criteriaas per ISO-14644-1guidelines, and provide unmatched ergonomics and convenience in controlled environments.
CONCLUSION
If you are setting up a new pharma manufacturing plant or expanding your current facility, connect with Messung.
Messung is the pioneer and leading PLC manufacturer in India, with decades of experience and proven expertise in the pharma sector, so you're assured high-performance, cost-efficient technology solutions – to serve different needs in your factory. Machine automation or process control, HVAC system automation or energy management – Messung's customised offerings will help you achieve your quality, safety, production and environmental objectives.