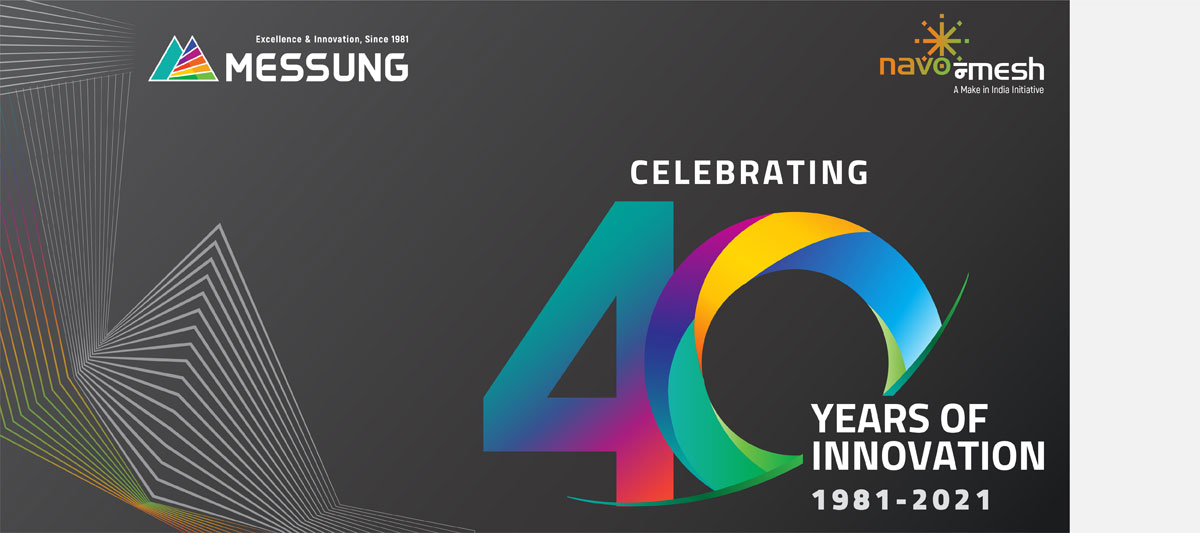 Messung Celebrates 40 Years of Innovation
Messung proudly celebrates its 40th anniversary – a corporate milestone that commemorates four decades of service to India's industrial growth.
For four decades, Messung has been at the forefront of industrial automation solutions in India – a pioneer in industrial automation.
From a humble start in 1981 when Farook Merchant founded the company and started out as India's first indigenous PLC manufacturer to the multi-faceted, diversified conglomerate it is today, Messung has truly come a long way.
Messung's focus has always been on delivering products that empower productivity and operational efficiency in industry. Messung believes that the Indian market requires world-class products at cost-effective prices, and is passionate about developing indigenous design & manufacturing capabilities to innovate solutions on par with the best in the world.
It's a passion that has stood the test of time. Through changing times and evolving technologies, growing competition and economic challenges – Messung continues relentlessly – delivering cutting-edge solutions that empower enterprises with excellence.
INNOVATIONS & ACCOLADES
Since Messung launched Meprolog-H, India's first indigenous PLC in 1984 to the more recent NX-ERA series of PLCs and XM-PRO series of Remote I/Os, Messung has worked tirelessly to design and deliver a series of automation solutions that transform performance and productivity across industries.
Their long list of innovations is matched by the number of accolades received: G.S.Parkhe Award and FIE Foundation Award for Best Product Design; National Award for Outstanding Entrepreneur; International WISITEX Award and Award for Excellence in Electronics by Govt. of India; FIE Award for Best Product Design and more.
Today, Messung has evolved into much more than a competent and innovative PLC manufacturer. Messung also manufactures world-class workplace systems for ESD workplaces, general workplaces and cleanrooms. Messung's AFM-PLUS Series includes ESD tables, ESD workstation, Industrial Work Tables, ESD Chairs, Storage Trolleys. It also includes clean room products like lab tables, stainless steel tables besides workplace chairs, stools, work benches and storage solutions for general workplaces. These products are specially designed for safety, flexibility and ergonomics in varied industrial environments.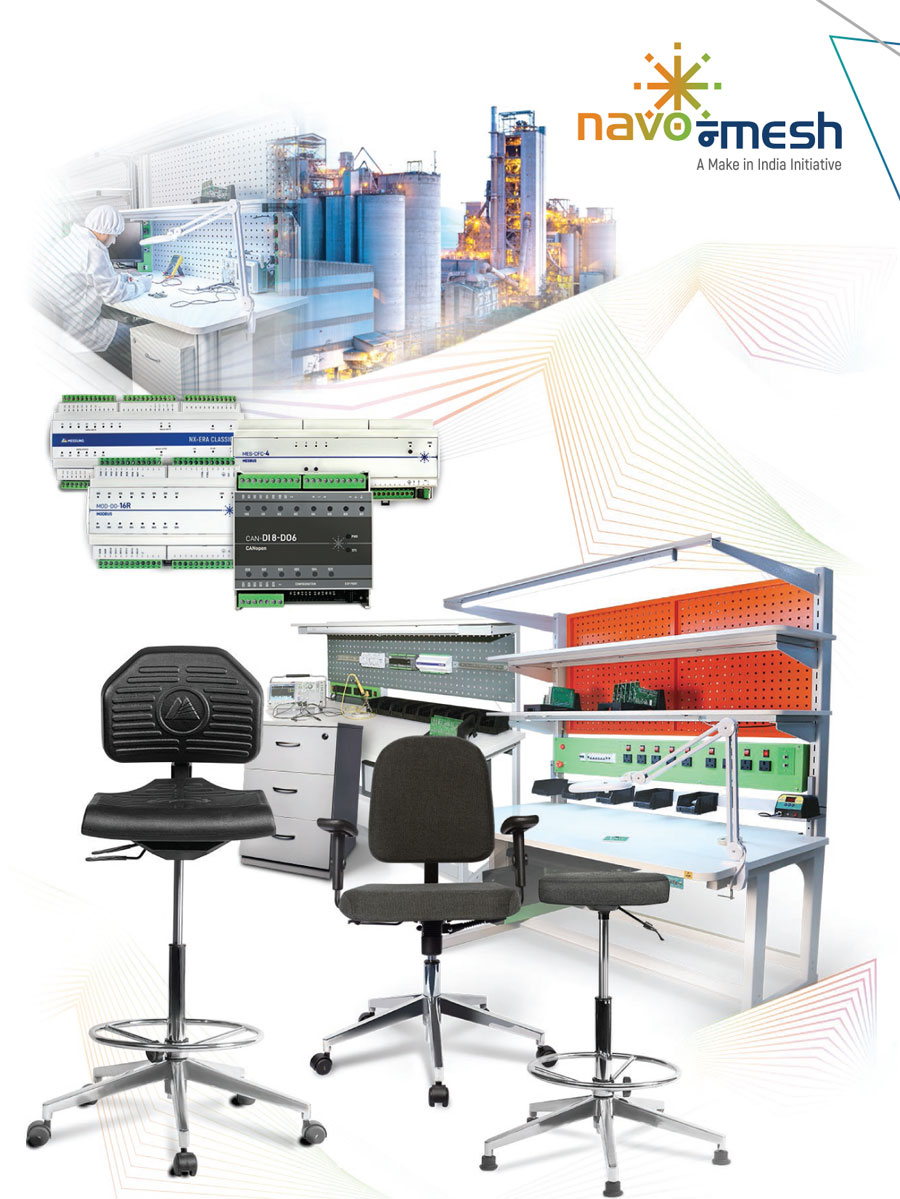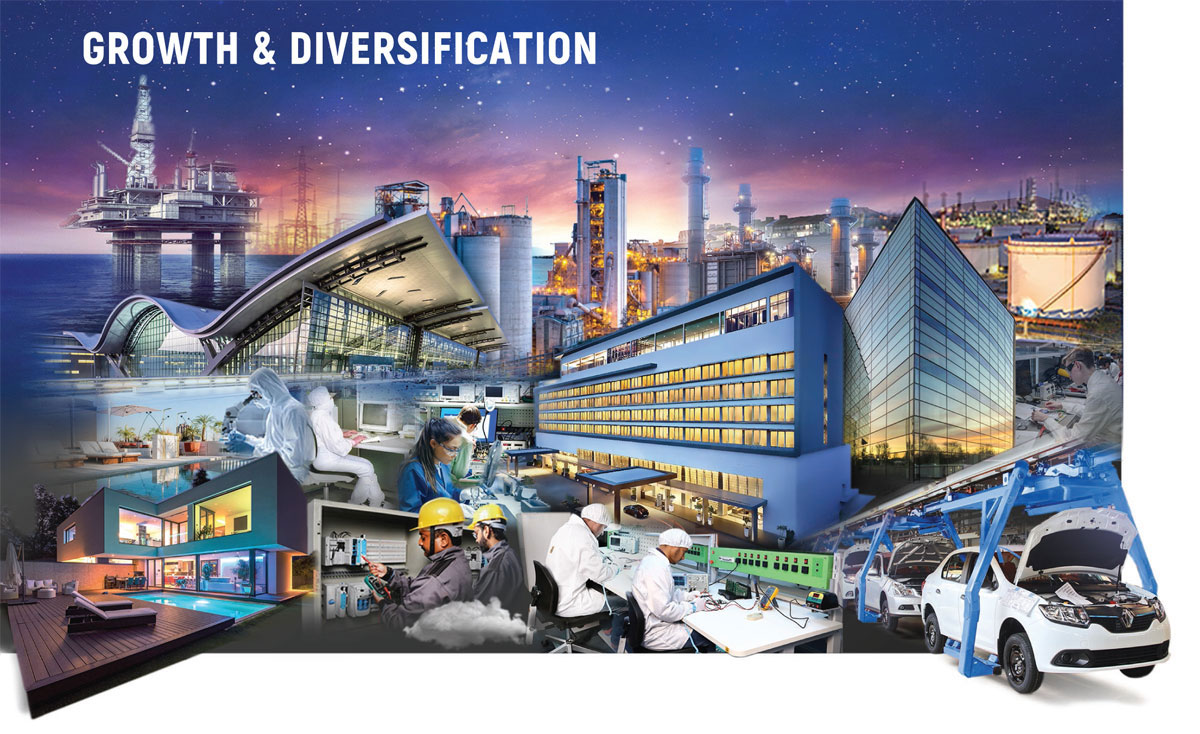 Today, Messung Group spans three broad businesses: Automation & Controls, Electrical Engineering and Workplace Technology – each serving multiple industries.
AUTOMATION & CONTROLS
Industrial Automation
Building & Infrastructure Automation
Home, Office & Hotel Automation
ELECTRICAL ENGINEERING
Distribution & Control
Control Panels
Energy Management
WORKPLACE TECHNOLOGY
ESD Workplace Systems
General Workplace Systems
Cleanroom Workplace Systems
To build expertise and grow in their diversified businesses, Messung has tied up with global players who are technology leaders in their individual fields. Messung's partners include: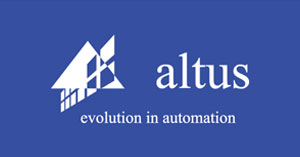 Altus, Brazil for industrial automation solutions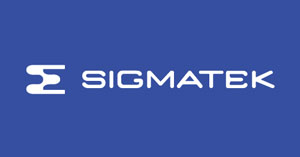 Sigmatek, Germany for Servo & Motion Control Automation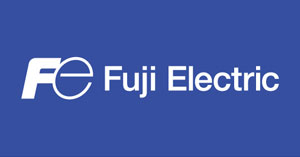 Fuji Electric, Japan for VFD drive and Servo & Motion Drives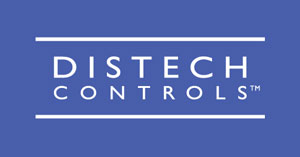 Distech Controls, Canada for IBMS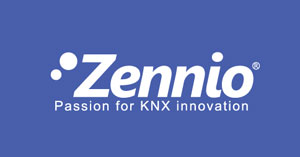 Zennio, Spain for KNX-based Home, Office and Hotel Automation solutions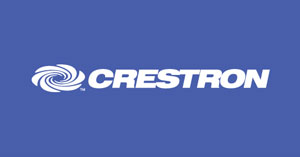 Crestron, USA for Office Automation Solutions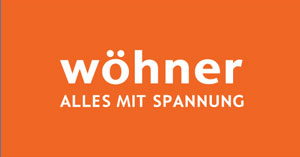 Wöhner, Germany for Power Distribution solutions with Busbar technology as per IEC 61439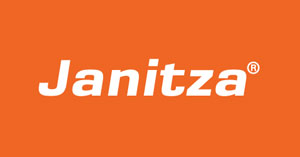 Janitza, Germany for Energy Management solutions like Digital Energy Meter, Power Quality Analyzer, Active Harmonic Filter(IEC 61000-4-30 Class A, IEEE 519-2014, EN 50160, IEEE 519)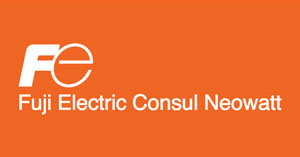 Fuji Electric Consul Neowatt, India for Online UPS, Active Harmonic Filter & Servo Stabilisers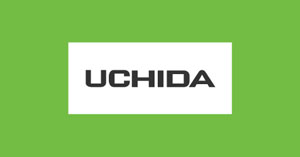 Uchida, Japan for Cleanroom chairs & stools (Class 100)
Messung Group is led by its Founder, Chairman & MD, Farook Merchant, ably assisted by a team of experienced professionals. The Group's corporate office, business offices, R&D centre and manufacturing facilities are located in Pune, India. Messung solutions and products are sold across India and supported by a strong service network.
For more information on Messung Group and its multi-faceted offerings, please visit www.messung.com